Expert Decorating Services in Toronto
Whether your next project is a small room renovation or an entire home makeover, we offer the finest paints and coatings available. Painting your house is one of the best ways to add value to your home.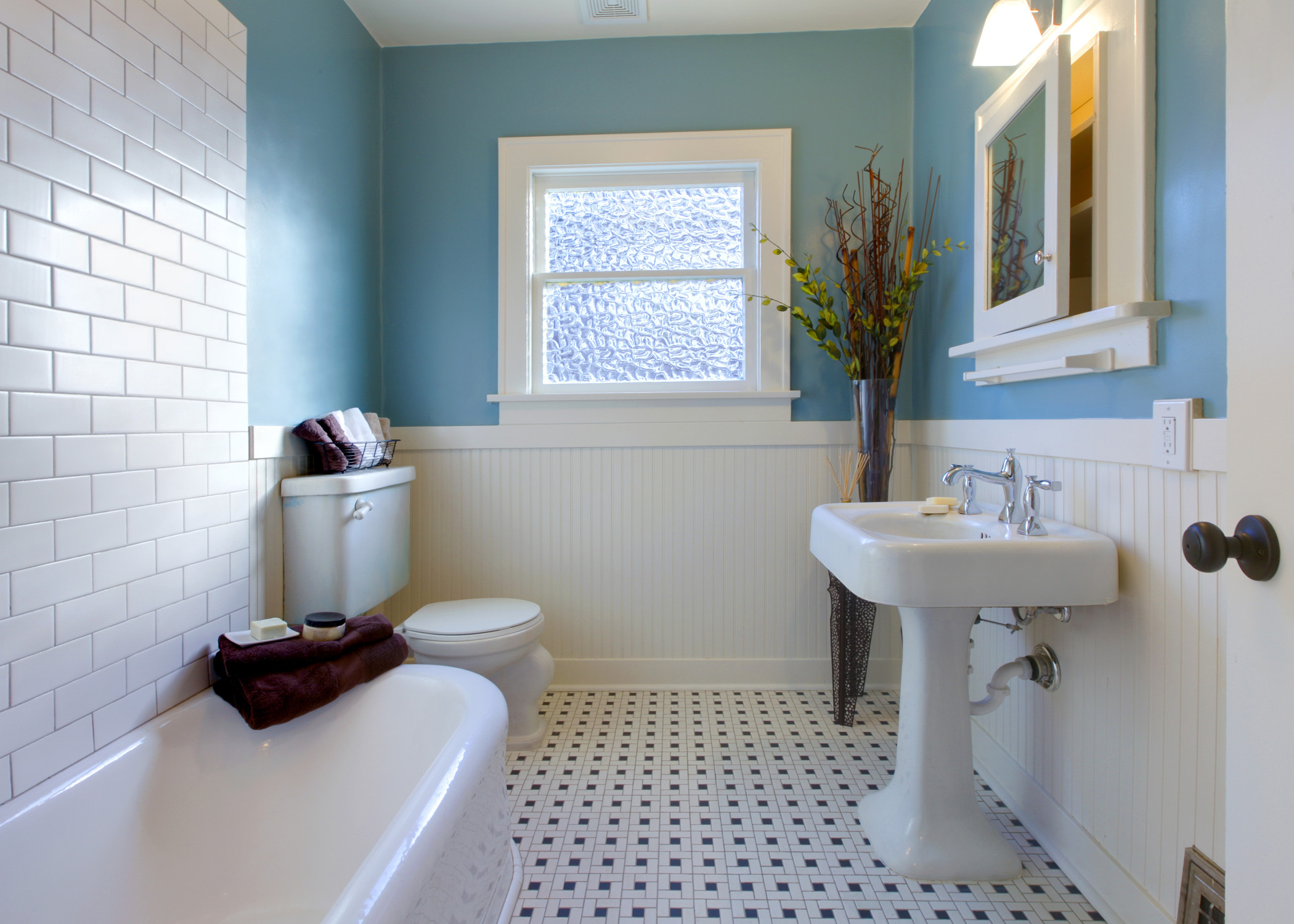 Stain & Paint Services
Take pride in maintaining your stain or paint so you can enjoy it for many years to come. Our experienced, fully trained staff will offer suggestions, solutions, give you decorating ideas and help you choose the colours that are right for your space. Colour Wave Paint will help you tackle the most complicated paint projects all in a friendly, comfortable, and pleasing environment.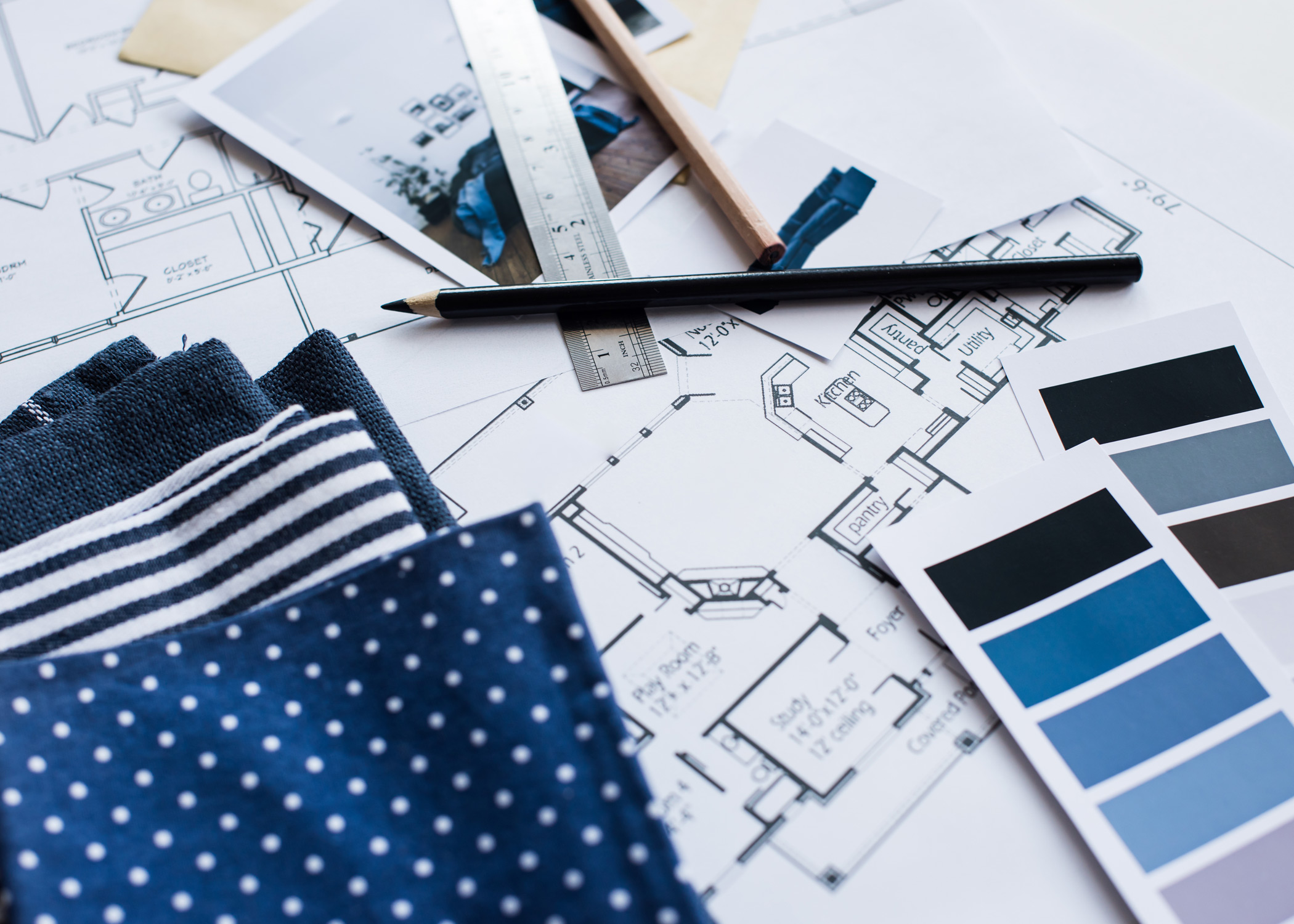 Colour Matching
We provide professional in-store colour matching services for paints and stains. Recognizing the colour selection to be matched is just part of our proven evaluation process. It also includes comprehending the product substrate and type of finish. Craft the room you've always sought after using the skills and knowledge of Colour Wave Paint staff.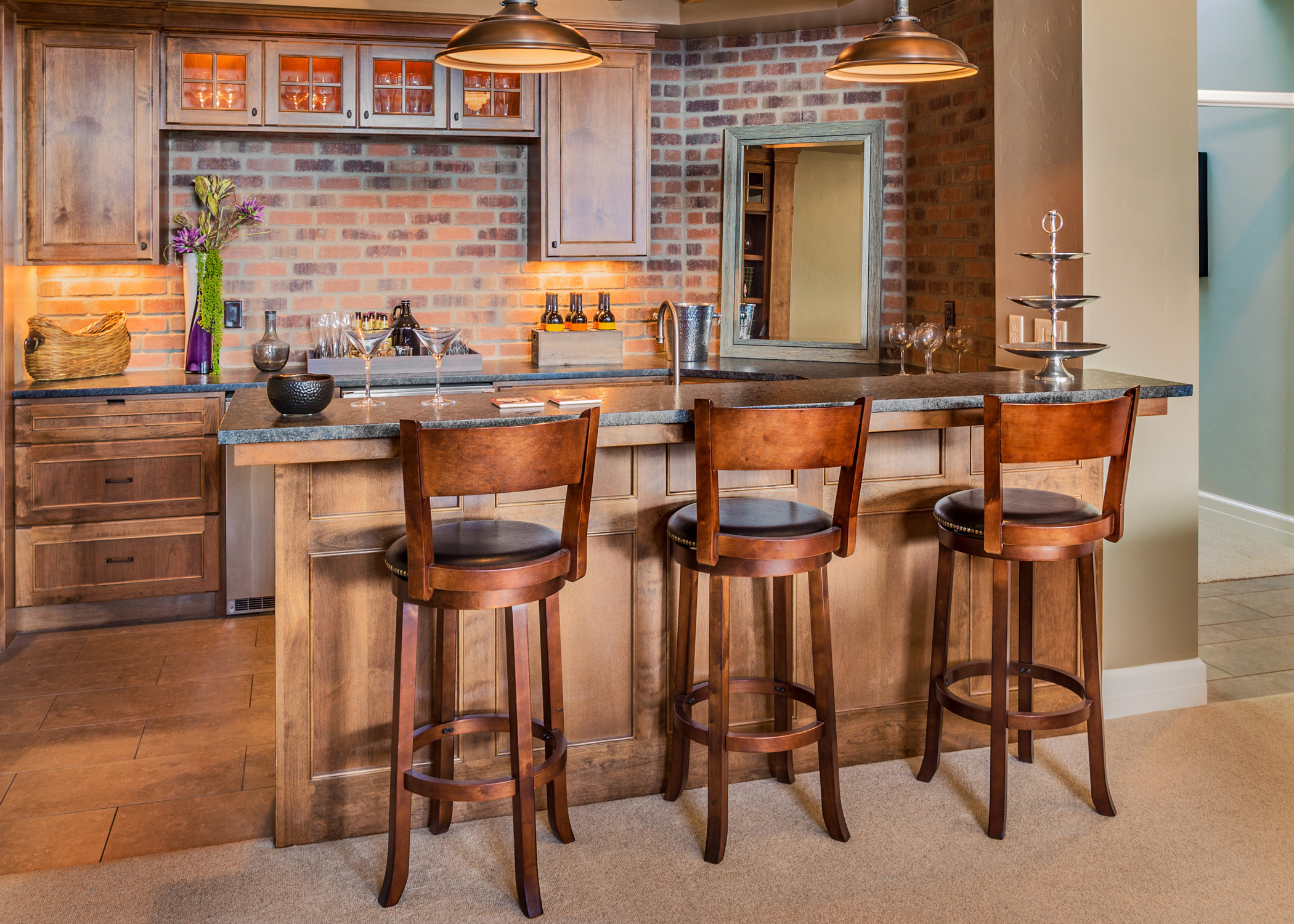 Stain Matching
Colour Wave Paint provides expertise stain matching qualities. We recommend our customers to provide us with a wood sample and we will take care of the rest.
Stain matching may take up to 48 hours to ensure proper drying process.