AWS Advanced Wall Systems in Toronto
Discover innovative wall and ceiling solutions
Advance Wallboard Solution wall/ceiling paneling and slat walls are transforming building practices across North America. We strive to deliver the best in high-value, quality products – along with exceptional customer service. Our installation of Trusscore products, manufactured by "Trusscore" will distinctively satisfy the most demanding of expectations.
Trusscore products are an ideal drywall replacement that is easy to install, easy to clean, and never yellows or fades. Our products are designed with a high-strength polymer formulation and engineered to be the perfect alternative to traditional FRP and drywall systems. The tongue and groove interlocking system makes installation quick and easy, and the unique truss design provides industry leading strength and durability
Trusscore Products are supreme for any environment where hygiene, corrosion or long-term durability is an issue. Our panel systems and slat walls typically last the life of the facility.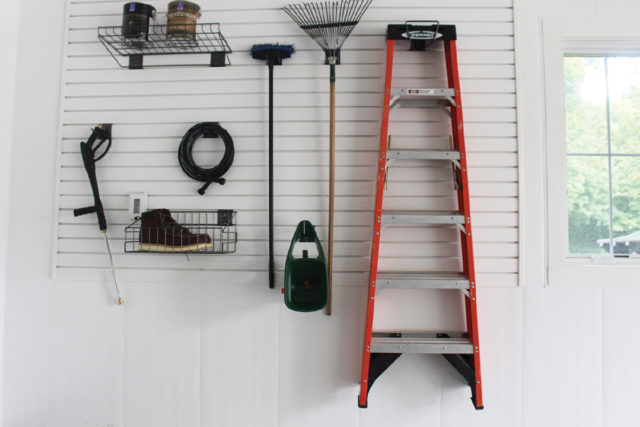 Benefits
Superior anti-bacterial performance for sanitary requirements
Easy Installation
Low maintenance
Easy-To-Clean Watertight Design
Strong & Durable
Cost-effective vs other wall systems like painted drywall
Can be used for new construction or retrofit
Comes in standard and custom lengths
Bright clean appearance
Available in white and gray
Made in North America
Ideal Commercial & Residential Spaces
Garages
Workshops
Laundry Rooms
Basements
Nursing Homes
Restaurant Kitchens
Car Washes